Home > MSME Registered LED Lighting Company In India
Quick Links

About Us

Infrastructure

Career

Products
MSME Registered LED Lighting Company In India
.



MSME Registered LED Lighting Company In India
---
VIN is one of the early starters in LED Technology for MSME Registered LED Lighting Company In India. Founded in 2005, it is probably the first company in India to introduce LED Lighting to India. Over the years, VIN has improved its products and services to suit Indian conditions and meet customer expectations. With its experience over the past many years, VIN today has LED Lighting solutions for an entire range of functional lighting applications.
MSME Registered LED Lighting Company In India
VIN provides the most versatile, best in class and cost effective LED Lighting solutions for various applications.
VIN Semiconductors - Promising An Illuminating Future
Despite being one from the herd in an open market, this lighting solution company is slowly but steadily deriving its own way
Click here to read article.


Infrastructure
---
Factory area of 30000 sq.ft. situated at Bhiwandi, Maharashtra.

State-of-the-art manufacturing facilities.

Professional R&D Center recognized by Department of Scientific and Industrial Research (DSIR) Govt. of India.

ISO 9001 : 2008 Certified.

NSIC Certified.

OHSAS 18001 : 2007 Certified.

CE Certified.

Automated Production Lines.

Complete Solution from Design to Package.

MNRE Approved.

LM79/LM80 Approved.

Quality Check by Professionals.

Testing & Measuring equipments for measuring of Electrical & Optical parameters.
LED Solar Street Lights
---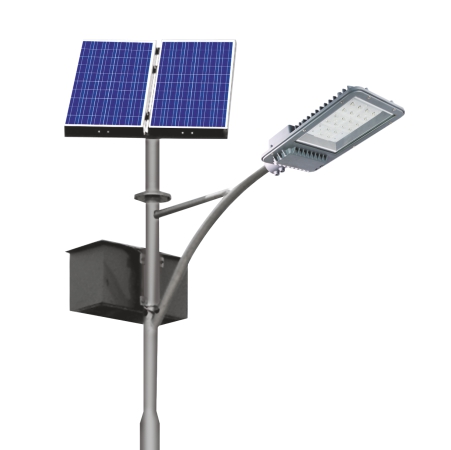 VIN-SSTL9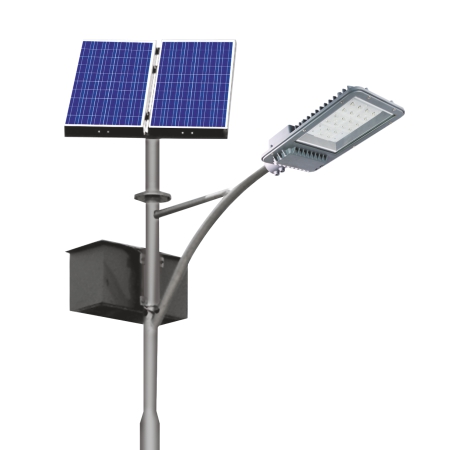 VIN-SSTL12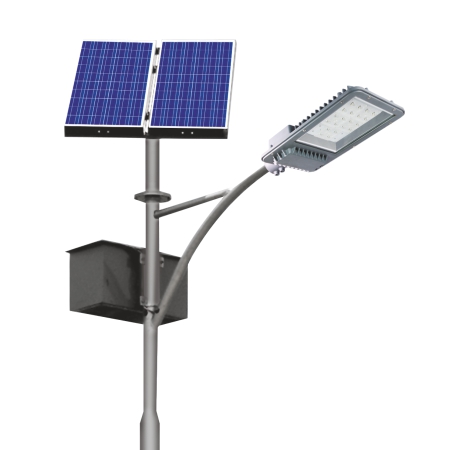 VIN-SSTL18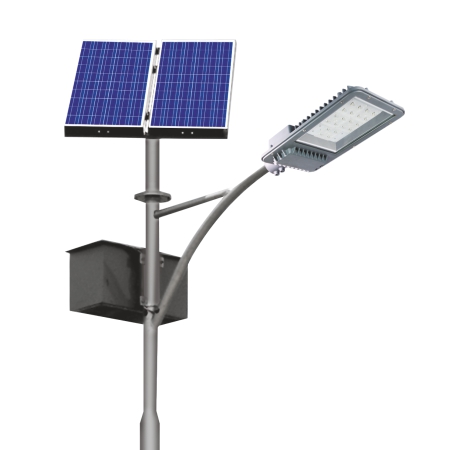 VIN-SSTL24
India Locations
Use the map to see contact information about our 9 Sales & services network or refer to the list below to access an office address. View ›
Mumbai (Head Office)

Pune

Ahmedabad

Surat
Delhi

Kolkata

Bangalore

Hyderabad